Tuesday, August 22, 2023
About Whitney Tilson
Prior to creating Empire Financial Research, Whitney Tilson founded and ran Kase Capital Management, which managed three value-oriented hedge funds and two mutual funds. Starting out of his bedroom with only $1 million, Tilson grew assets under management to more than $200 million.
Tilson graduated magna cum laude from Harvard College with a bachelor's degree in government in 1989. After college, he helped Wendy Kopp launch Teach for America and then spent two years as a consultant at the Boston Consulting Group. He earned his MBA from Harvard Business School in 1994, where he graduated in the top 5% of his class and was named a Baker Scholar.
Get Whitney Tilson's Daily delivered straight to your inbox.
Get Empire Financial Daily delivered straight to your inbox.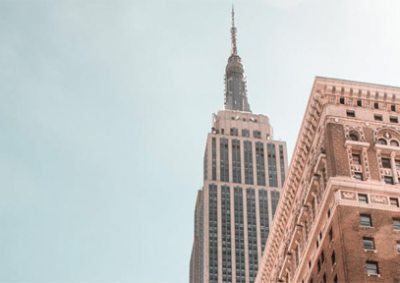 Whitney is one of the most connected investors I've met. He's been able to tap into an infinitely deep and unique network of people to come up with great insights into ideas and develop them that other people just can't do because they don't have the kind of network he does.
—John Petry